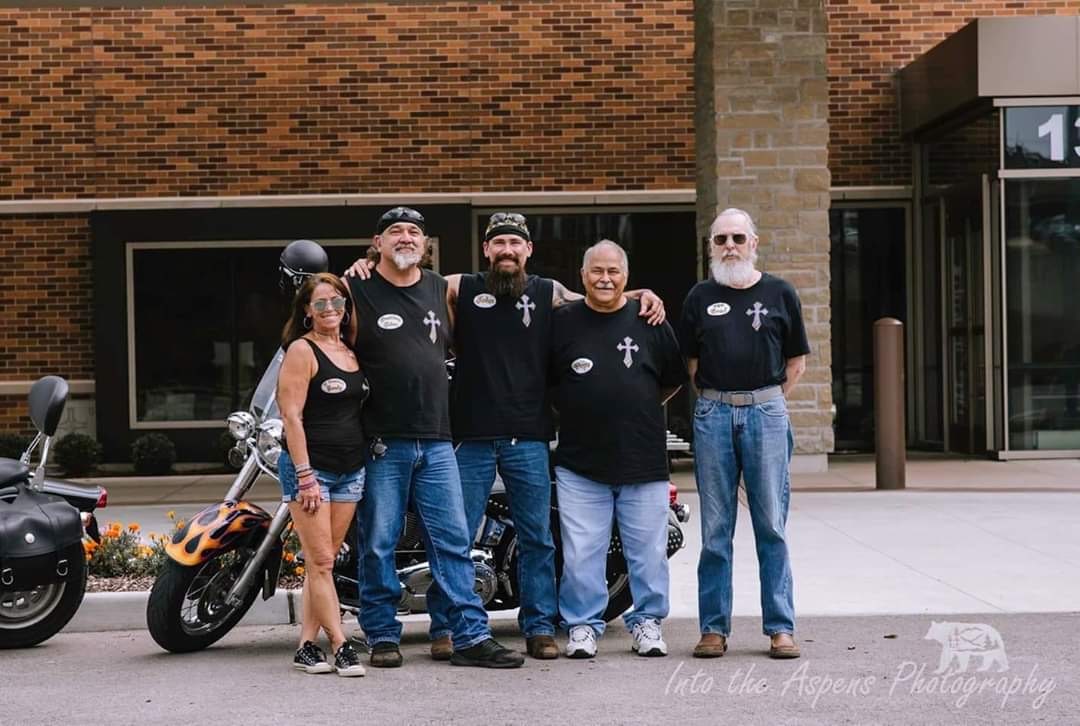 A Little About Us

The BBA
---
The BBA Foundation | Babies Born Addicted is a 501(c)3 and 509(a)3 charitable organization
We raise funds to purchase medical supplies and comfort aids for newborns with Neonatal Abstinence Syndrome (NAS) to ease suffering during the painful withdrawal and detox process
Our History
---
The history of the Babies Born Addicted foundation goes much further back than when it first began.
Founder and president of the BBA, John Tamul, has counselled recovering addicts for over 20 years and has helped them along their rocky road to staying clean. With seeing such a decline in successful recovery attempts and an increase in people losing their lives to their addictions, Tamul began to feel discouraged. However, he decided that if he started from the beginning and made a difference in the lives of babies born into addiction, there would be hope for future generations.
Tamul gathered a few friends and began running a 50/50 raffle along with poker runs on Friday bike nights. By doing this, he was able to start getting the word out to the community about his cause and start donating money to the hospital for supplies. Since then, the BBA foundation has grown enormously, with a large group working together, organized events, partnerships, and so much more.
Mission
---
To work with healthcare providers and public health agencies to ease newborn suffering and shepherd babies born addicted through life's challenges.
Vision
---
To be a global catalyst in bringing an end to the needless suffering of newborns born addicted, through education and intervention.
Values

---
Core values demonstrate the essential, unchanging values of the BBA.
These values represent what we stand for and what will guide each generations of the BBA leadership in the future.
---
Faith
---
The BBA will prayerfully seek guidance, wisdom and discernment from God through all decisions and challenges and give God alone the glory for our success.
Excellence
---
The BBA will seek excellence in all our interactions, both public and private, abiding by standards of professional conduct and fostering innovative approaches to the BBA operations.
Integrity
---
The BBA will pursue honorable initiatives and will conduct business in a way that is honest, transparent, and ethical.
Empowerment
---
The BBA will do more than provide a quick fix for babies born addicted. We will strive to support and work with others to fix the larger systemic problem of substance abuse and empower others to live better lives.
Stewardship
---
The BBA will adhere to sound financial principles and internal controls, making every effort to remain worthy stewards of the resources donated and/or bequeathed to us.