About our Foundation

The BBA
The BBA Foundation | Babies Born Addicted is a 501(c)3 and 509(a)3 charitable organization that raises funds to purchase medical supplies and comfort aids for newborns with Neonatal Abstinence Syndrome (NAS) to ease suffering during the painful withdrawal and detox process.
Our history
The BBA began as a 50/50 raffle at car and bike shows in the St. Louis Metropolitan area. With the overwhelming support from big-hearted car and motorcycle enthusiasts, the BBA has grown into a 100% volunteer-driven organization.
Meet our Officers and Directors

100% volunteer-driven organization.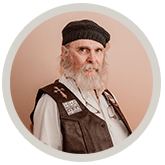 Brad Dede
Chief Executive Officer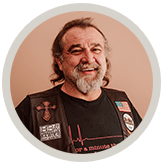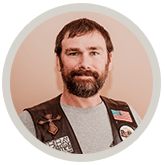 John DiLiberto, Jr.
Vice President
John DiLiberto, Sr.
In memory of 
7/29/1952-4/28/2023